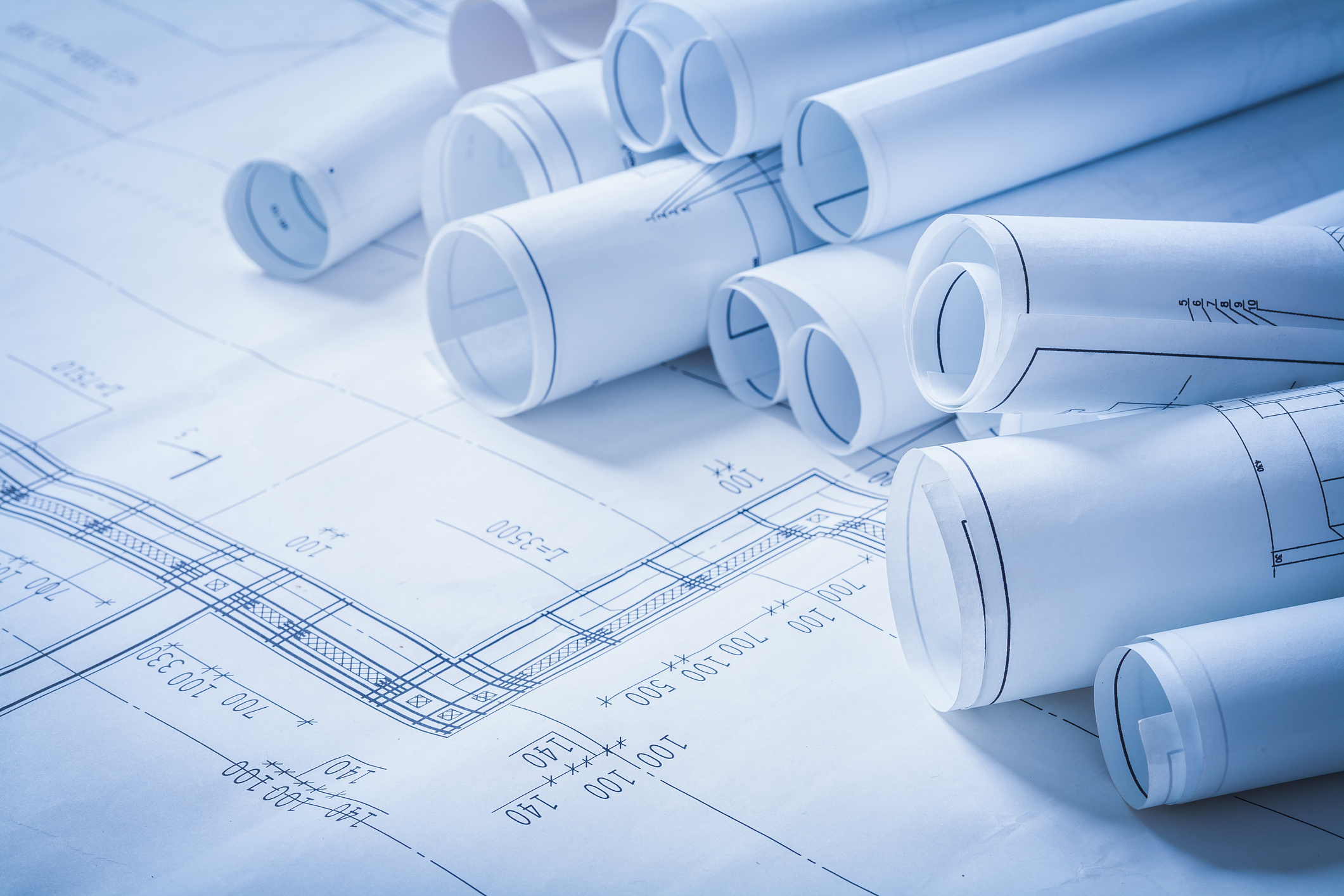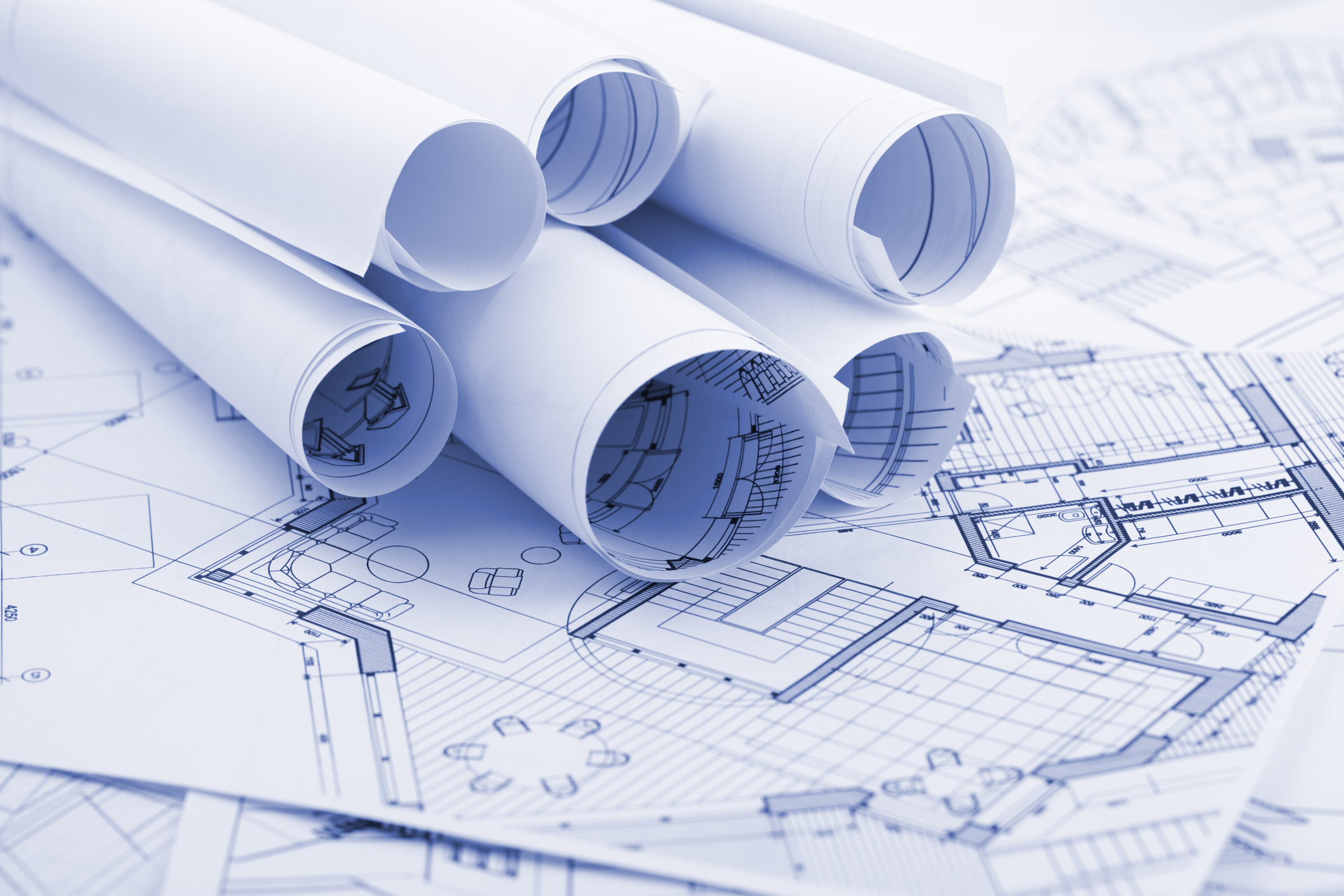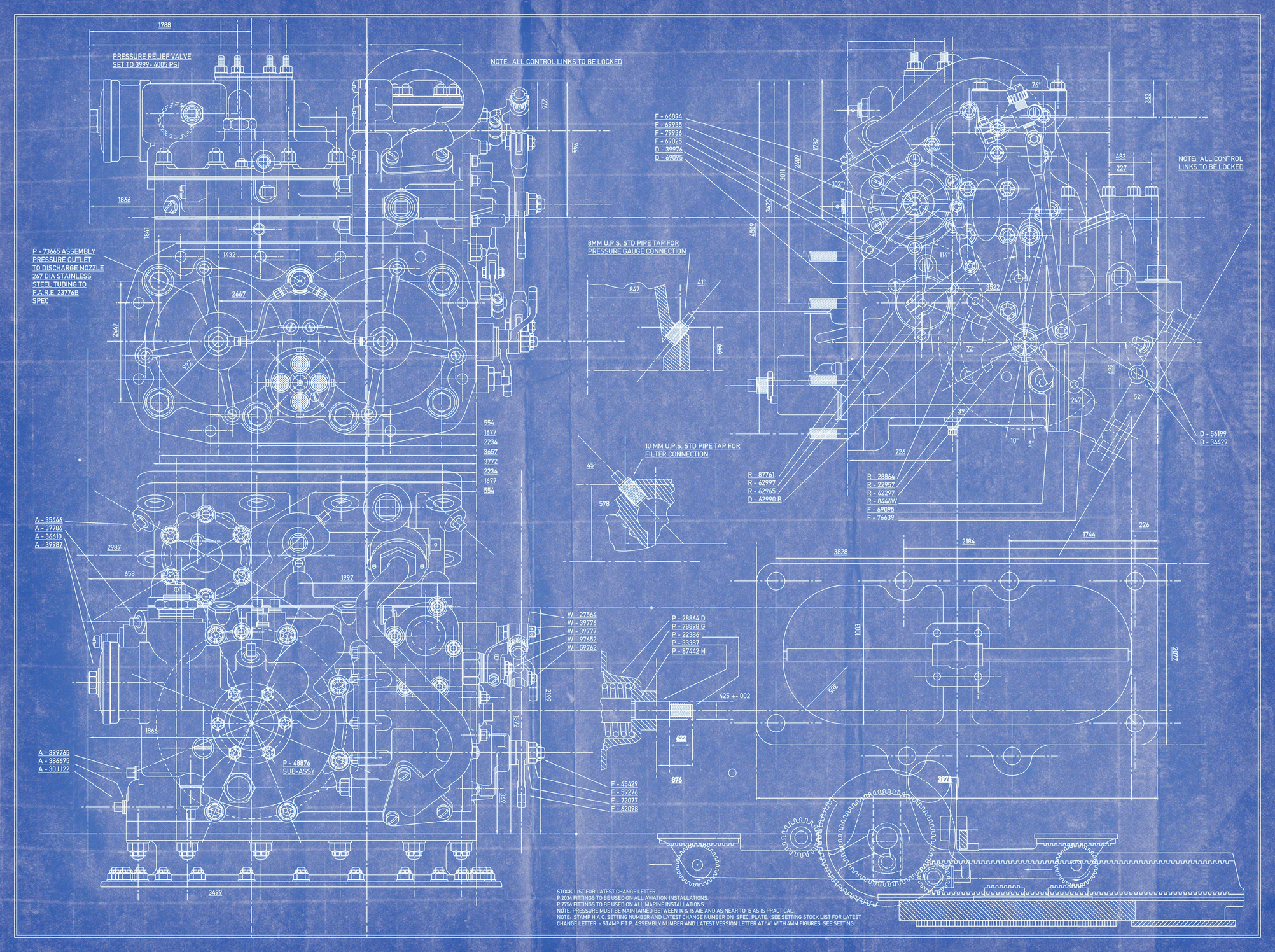 Garrett-Ihnen Civil Engineers is a full-service engineering firm based in Austin. We specialize in site development and design for commercial, residential, municipal facilities, office spaces, religious buildings, restaurants, retail sites, and multi-phased developments all over Texas.
At Garrett-Ihnen, every client relationship is built upon a solid foundation of one-on-one personal service.
Contact us to learn more about Garrett-Ihnen and how our engineer project managers will closely work with you every step of the way from planning to permitting as we transform your vision into reality.